Therapy That Produces Results
Linda K. Laffey, MFT specializes in individual and family therapy, trauma, anxiety, abuse, marriage counseling, eating disorders and more.
A Trusted Authority with 20+ Years Experience
Inquire About Insurance and Financial Assistance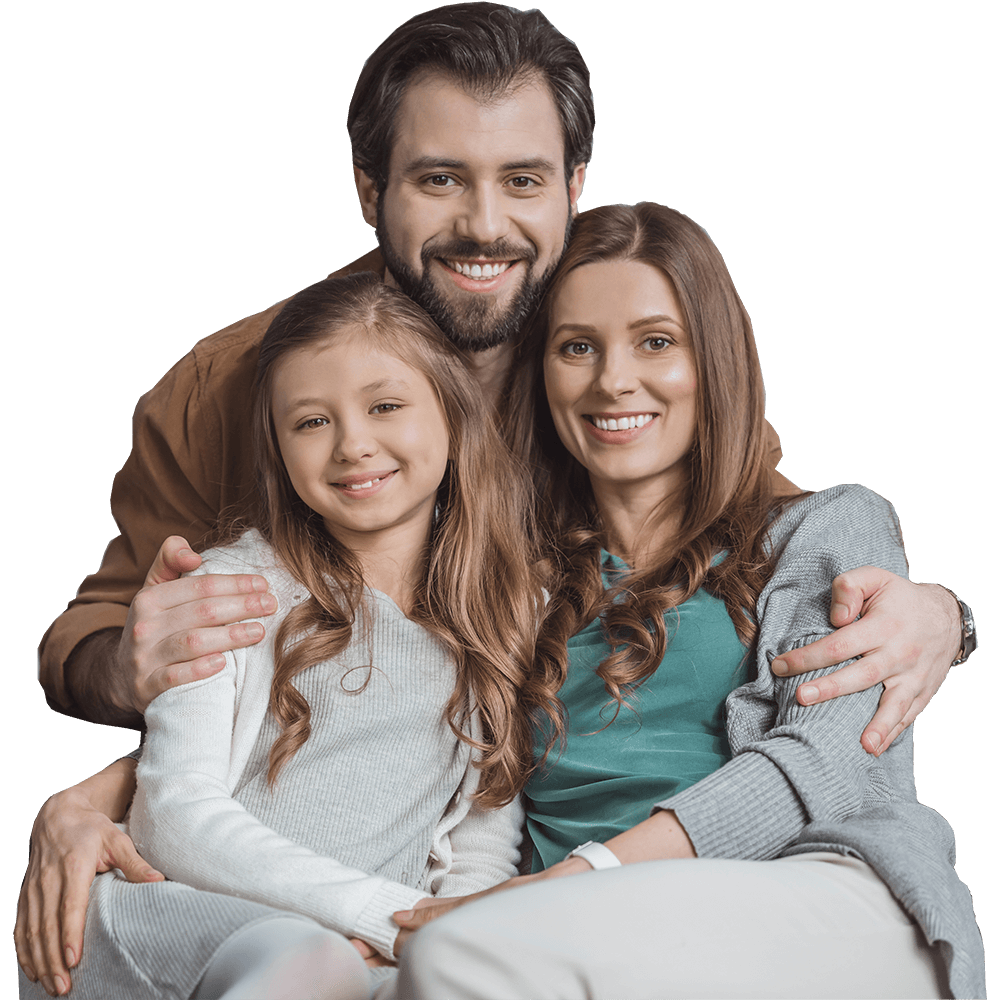 Paragraphs cannot even describe the life changing experience I had working with Linda Laffey. Four years after our six years working together, I am continually benefitting from our sessions in my day to day life.
– Camille R.
I like that she has an office in Encino as well as in Westlake Village as I've seen her in both places, depending on my work schedule.  I would recommend her wholeheartedly to anyone looking for an excellent therapist. 
– Steven M.
Linda K. Laffey is amazing, and really helped transition me through a tough season of my life.  She was able to speak such truth with grace, and help me see the toxic situation I was in.
– Rebekah W.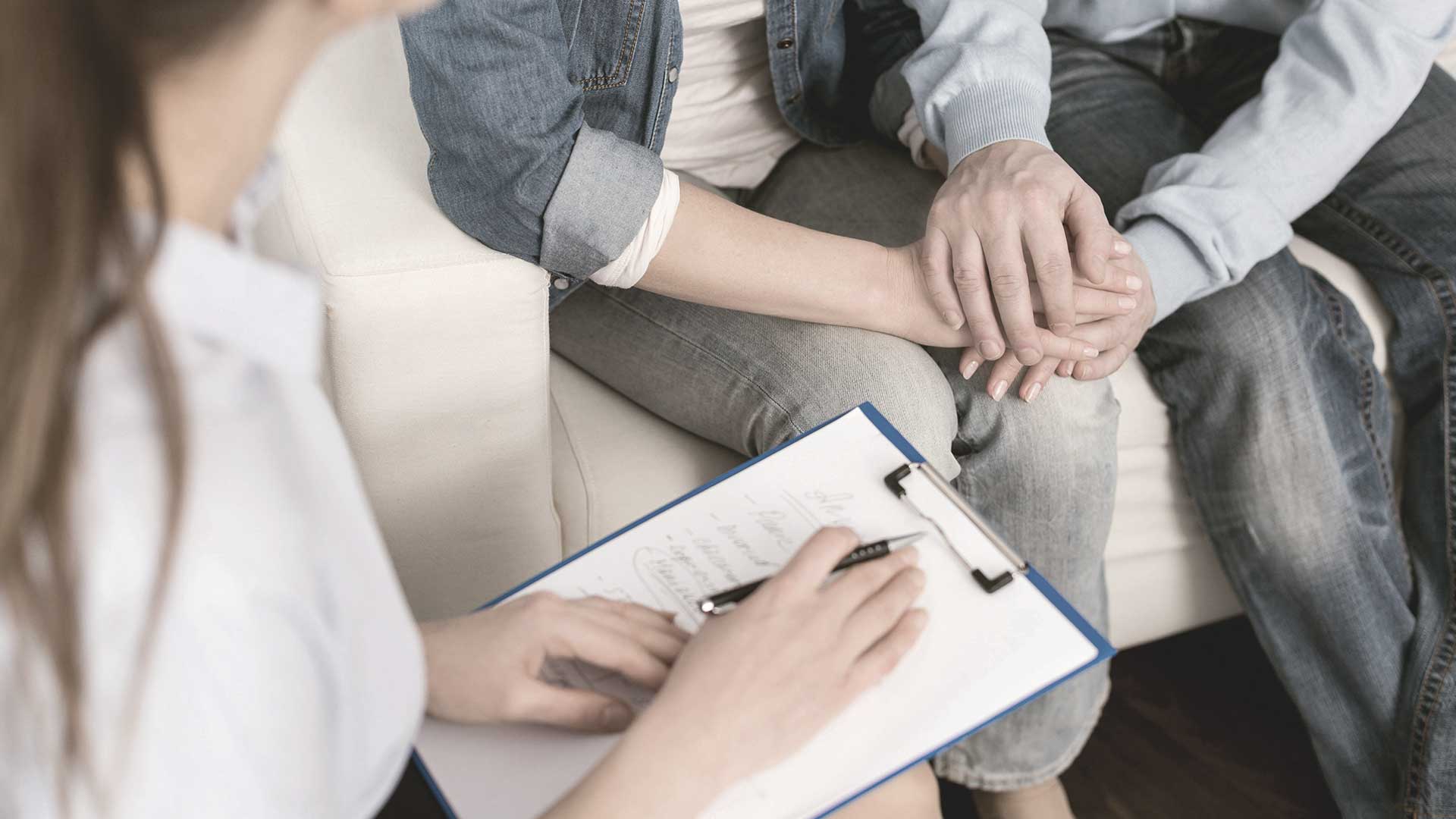 Relief With a Caring Therapist Begins Here
You are looking for a caring counselor that specializes in individual and family therapy, trauma counseling, abuse counseling, marriage counseling or eating disorders. Linda K. Laffey is an authority in her industry utilizing EMDR and many other therapeutic tools to bring hope and healing to people like you who are navigating the inevitable bumps and bruises of life. Linda has two convenient locations, one in Westlake Village, CA and the other in Valencia, CA. Read to get started? Phone and video therapy are available.
Anxiety / Stress
Anorexia / Bulimia
Depression
PTSD, Trauma and Abuse
Marriage Counseling
Couples Therapy
Family Therapy
EMDR Therapy
Begin Your Journey in Three Easy Steps
Step One: Fill Out the Form
Step Two: Schedule Consult
Step Three: Begin Your Road to Relief